Numbers limited to 500 runners by venue restrictions so please enter asap. Filling up fast! On night entries will now close at 6.15 PROMPT to allow for processing. Watch this space for updates.
This year's Watermead Challenge charity run is going to be bigger and better than ever! Now with disposable chip timing for the first time. The 5 and 3 mile route suits runners of all standards. It is flat, around the attractive lakes of Watermead Country Park and offers the opportunity to set a Personal Best Time. There is a medal for all entrants, and also bottledwater/energy bar at the finish. Trophies for 1st, 2nd and 3rd in Mens and Womens 5 mile, 1st in Mens and Womens 3 mile, 1st Senior in 5 mile and first 15 and under runner in the 3 mile.
You can pay by cheque using the post or preferably to pay securely via Paypal please visit www.watermead.webs.com . Please always print off and send us your entry form to the address on the form or to chrisbattye1@outlook.com.
The event is supporting the local Rothley charity, "Alex's Wish" (www.alexswish.co.uk ) Alex himself will be presenting the trophies!! The event is sponsored by Whitegates estate agents of Halford Street in Leicester (www.whitegates.co.uk) . Thank you Whitegates.
All the information you need is on the links below. You will be notified by email of your running number as we receive entries but these will NOT be posted out. Numbers will be available for collection on the night in person until 6.15pm (please remember your number!) but online entries will close at midnight on Sunday 10th July. To save time on the night please think about bringing your entry form with you and already completed. Remember, it helps everyone if you tick the Gift Aid Box.
Leicestershire County Council make a £2.50 charge for on site parking. Please have the correct change...they will be waiting for you on the gate!
Good weather has been booked. We look forward to your support again this year.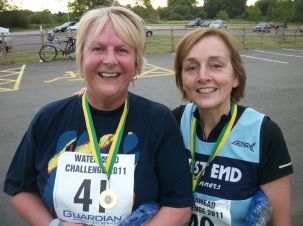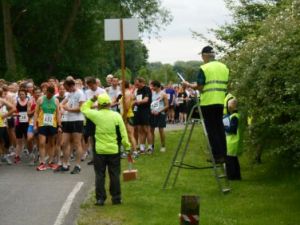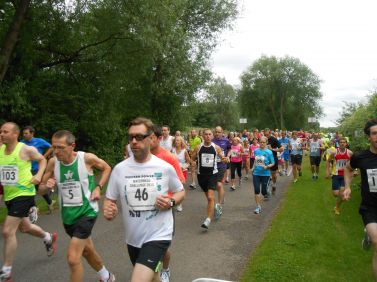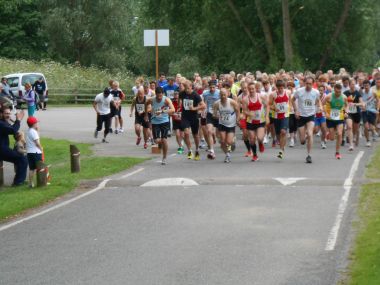 WVRC are forming a "Satellite" Rotary Club. That is, a new Rotary club based in Syston to cover north Leicester. It's informal, aimed at younger people and open to men and women. The right attitude is more important than your job description. See what Rotary does locally by clicking on the tabs onthe left. Please come along to our second Information Meeting on Monday 30th of November, without commitment, to find out more. Full details are on the poster above. We look forward to seeing you then! You can find Syston Rotary Satellite Club on Facebook.
Trust Fund Charity Number 001119549. info@wreakevalleyrotary.org.uk