Many thanks to all who entered Watermead Challenge on Tuesday 12th July. There were over 450 of you, a record turn out. 2016 results will appear here later today. Hope to see you next year!
This year's Watermead Challenge charity run is going to be bigger and better than ever! Now with disposable chip timing for the first time. The 5 and 3 mile route suits runners of all standards. It is flat, around the attractive lakes ofWatermead Country Park and offers the opportunity to set a Personal Best Time. There is a medal for all entrants, and also bottledwater/energy bar at the finish. Trophies for 1st, 2nd and 3rd in Mens and Womens 5 mile, 1st in Mens and Womens 3 mile, 1st Senior in 5 mile and first 15 and under runner in the 3 mile.
The event is supporting the local Rothley charity, "Alex's Wish" (www.alexswish.co.uk ) The event is sponsored by Whitegates estate agents of Halford Street in Leicester (www.whitegates.co.uk) . Thank you Whitegates.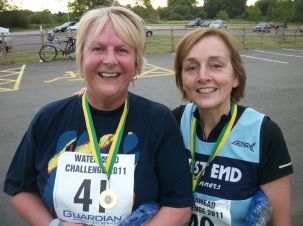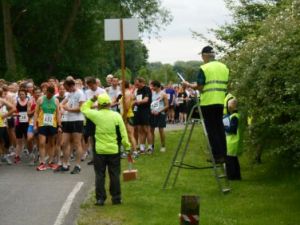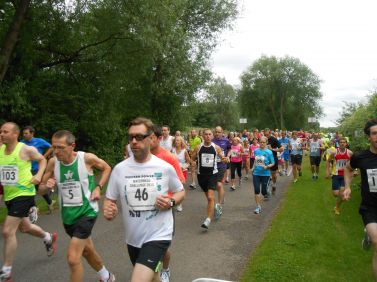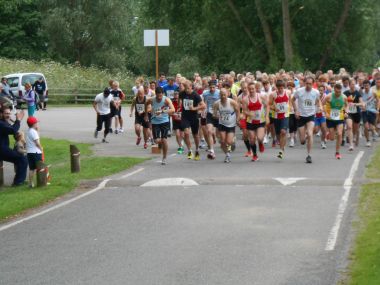 WVRC are forming a "Satellite" Rotary Club. That is, a new Rotary club based in Syston to cover north Leicester. It's informal, aimed at younger people and open to men and women. The right attitude is more important than your job description. See what Rotary does locally by clicking on the tabs onthe left. Please come along to our second Information Meeting on Monday 30th of November, without commitment, to find out more. Full details are on the poster above. We look forward to seeing you then! You can find Syston Rotary Satellite Club on Facebook.
Trust Fund Charity Number 001119549. info@wreakevalleyrotary.org.uk