Welcome to Watermead Challenge 2019 : 7pm on Tuesday 2nd July
Sponsored by Narwal Wealth Management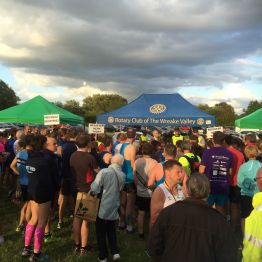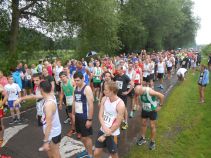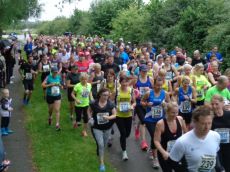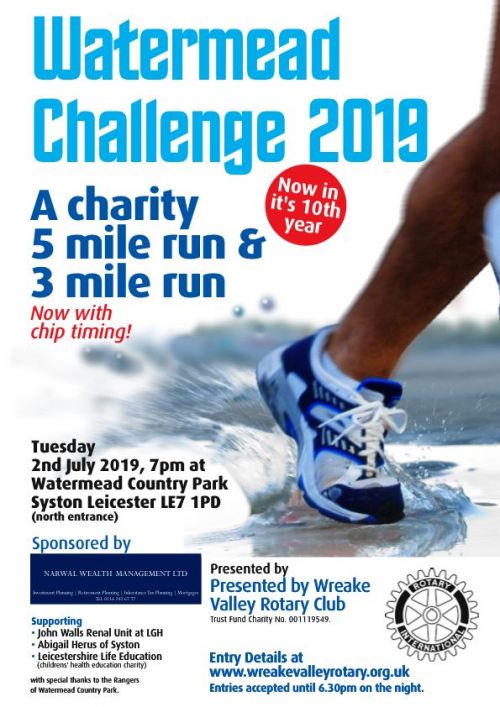 This is a 5 mile and 3 mile run on the mostly off road flat tracks around the lakes of Watermead Country Park near Syston just north of Leicester. It is open to runners of ALL abilities and provides the opportunity to achieve a personal best time.
The best way to enter and pay securely is to click on this link as "Event Entry" are now dealing with all entries. Runner numbers will be issued by email nearer the run date and will be available for collection on the night. We do not post them out.
https://www.evententry.co.uk/watermead-challenge-2019
If you wish to pay by cheque please print off the Entry Form below and send it with your cheque payable to "WVRC Trust Fund" by 25th June 2019 at the latest to Mr Chris Battye, 56 Garland, Rothley, Leicestershire. LE7 7RG.
When you pay to enter you are agreeing to abide by the run rules which are outlined in the Runners Information document. All the information you need is provided on the links below.
There will be trophies for the 1st, 2nd and 3rd placed runners in the mens and womens 5 mile runs, a 1st placed over 50s trophy in the 5 mile run, 1st placed runners in the mens and womens 3 mile runs, and a 1st place trophy for the runner aged 15 years or younger in the 3 mile run. Entry medals for all. You must be 15 year or over to enter the 5 mile run.
Regular updates will be posted here. Thank you for your interest and for entering Watermead Challenge 2019.
Trust Fund Charity Number 001119549. info@wreakevalleyrotary.org.uk